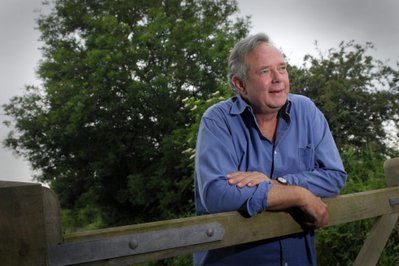 At OF&G we were very saddened to learn today of the death of Peter Melchett.
Peter moved through his life with equanimity whether he was walking the corridors of Westminster Palace or striding across the fields of his own farm or indeed striding across the fields of research farms during his long career as an environmental activist.
Colleagues at OF&G who worked closely with Peter over the years knew him to be a hugely intelligent & genuine man whose contribution to UK food & agriculture has been remarkable.
OF&G chief executive, Roger Kerr said,"Peter always commanded the deepest respect from everyone he spoke with whether they agreed with him or not. Indeed while we didn't always see eye to eye I have always thought of Peter as a man of principle and passion and there are too few people like that in the world.  At this very sad time we want to express our gratitude for the brilliant work that he did over his lifetime and to mourn his passing. Our thoughts are with Peter's family & friends."